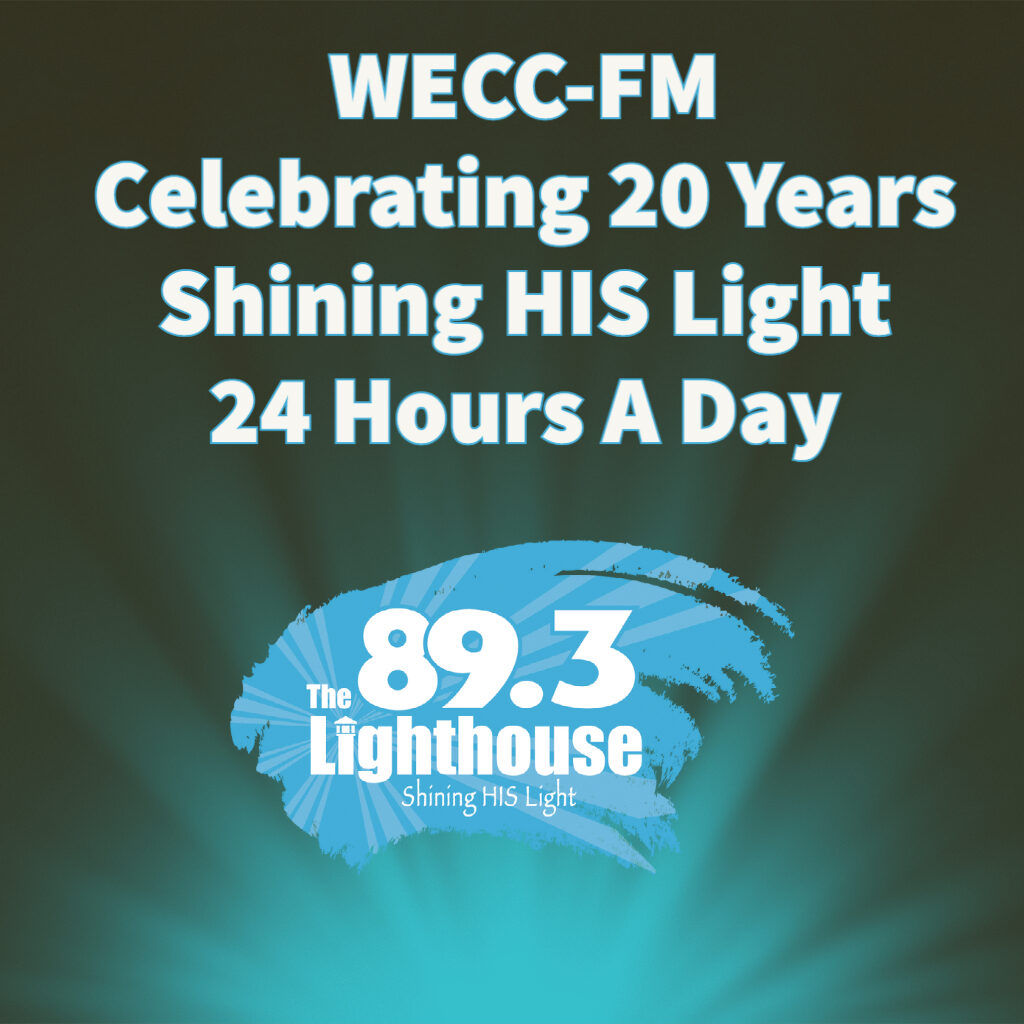 Welcome to The Lighthouse!
The Lighthouse WECC-FM is celebrating 20 years in the mission to Shine the light of God's Word in a dark world through music, teaching, and ministry in order to bring encouragement, inspiration, and hope! God has established and sustained this to work to shine His Light throughout SE Georgia & NE Florida on FM 89.3 and around the world online!
HAS THE LIGHTHOUSE
BLESSSED YOU?
Please use the recording widget to "Start Recording" and send us a message.  Share with us how The Lighthouse is a blessing to your life.  If you have issues or questions please email Mark: mark@thelighthousefm.org
Let us Pray One For Another
Confess your sins to each other and pray for each other so that you may be healed. The earnest prayer of a righteous person has great power and produces wonderful results. ~ James 5:16
I get a lot out of listening to you each morning.
I continue to listen, enjoy, and pray for your station!
We have been so blessed by this station. When you don't have a home church you can always depend on The Lighthouse to see you through the day. Thank you for shining your light.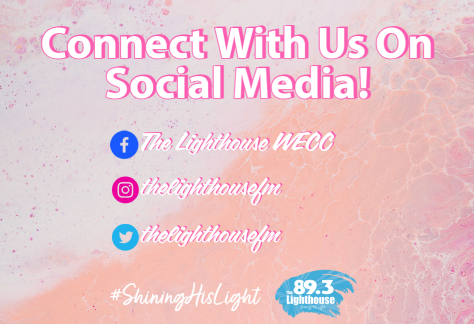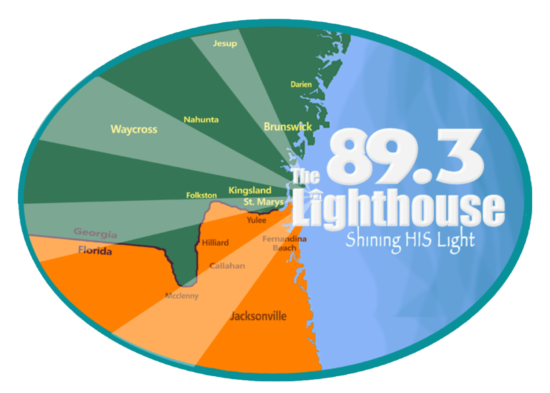 THE LIGHTHOUSE WECC FM 89.3 | 5465 GA-40 East St. Marys, GA 31558 | 912-882-8930 | 2021. Copyright. All Rights Reserved.