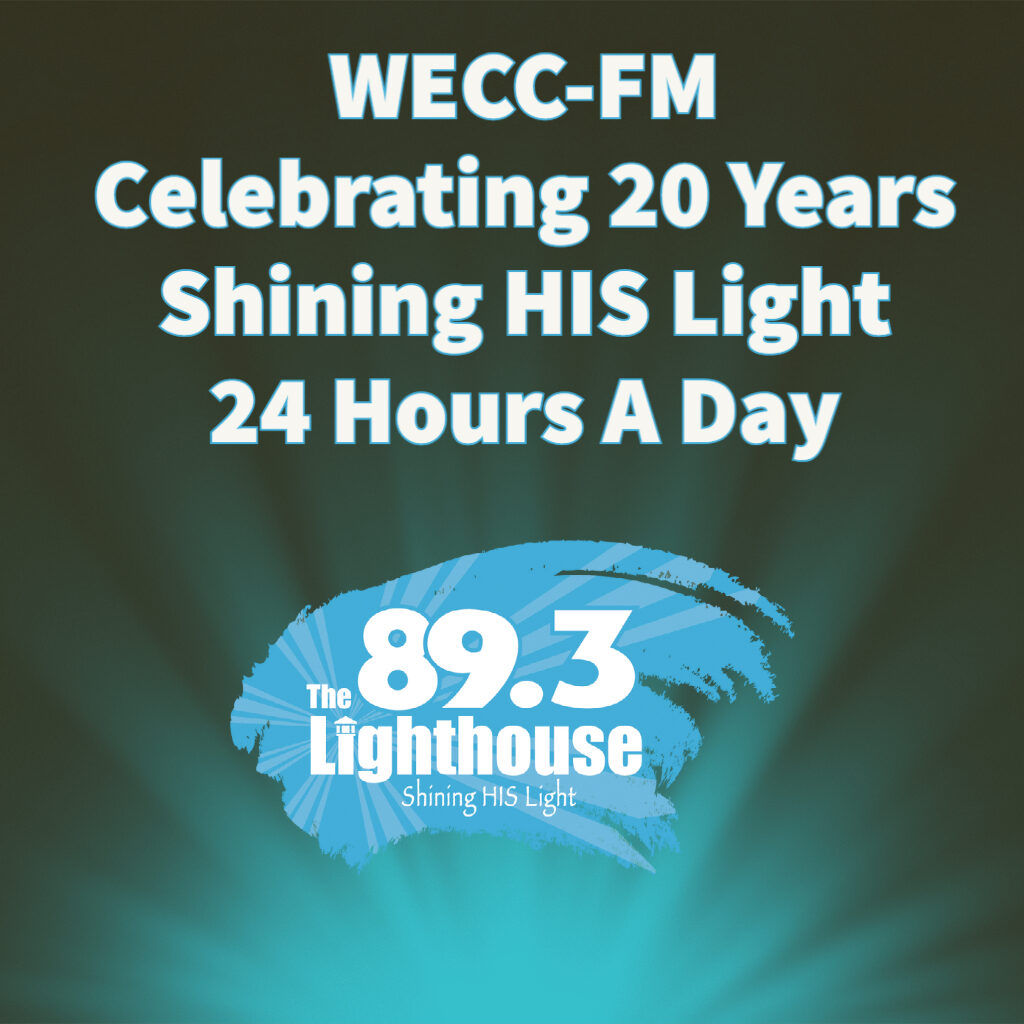 Welcome to The Lighthouse!
The Lighthouse WECC-FM is celebrating 20 years in the mission to Shine the light of God's Word in a dark world through music, teaching, and ministry in order to bring encouragement, inspiration, and hope! God has established and sustained this to work to shine His Light throughout SE Georgia & NE Florida on FM 89.3 and around the world online!
Ladies BIble Study
Meets in The Lighthouse Cafe
Come Join Us This Week
HAS THE LIGHTHOUSE
BLESSSED YOU?
Please use the recording widget to "Start Recording" and send us a message.  Share with us how The Lighthouse is a blessing to your life.  If you have issues or questions please email Mark: mark@thelighthousefm.org
I'm so Thankful for The Lighthouse, Keeping God's Light shining for the surrounding areas, Love you All ❤️❤️, so Blessed to have you all on the air everyday
Words can't express how I feel when I get in my car and turn the radio up to listen to God's word, and the worship music. Thank You Lighthouse family for your service to our Lord Jesus Christ.
Appreciate your ministry of powerful worship, teaching, prayers, & Fellowship. Love, Love, Love our Lighthouse family and faithful friends.
The Lighthouse is the only station I want to listen to anymore. There have been times when a song was played right when it seemed needed... Thank you!!
Thank You very much for your wonderful ministry to the community. The music and programs of 89.3 are also so uplifting.
Oh how we love you guys, our Lighthouse family! In joy, in sorrow. In peace, in storms. In sickness, in health. No matter what comes, the minsters on WECC are always there praying, interceding, and giving words of encouragement and LIFE. You have been with us through many crises and brought comfort, peace, and encouragement whenever we needed it. There are times for all of us that we feel we just can 't take another step, but then we hear a song or an encouraging word over the air that goes straight to our hearts and gives us strength and resolve to go on! WECC is a ministry of Hope and Love! My day would not be complete without all you guys in it!!
I am blessed finding your station, as all are. Just wanted to say that this station plays the best music! Music sometimes that either I never heard before or haven't heard for a long time, never repetitious. Thank you all for all that your station does besides, it's a beautiful wonderful station.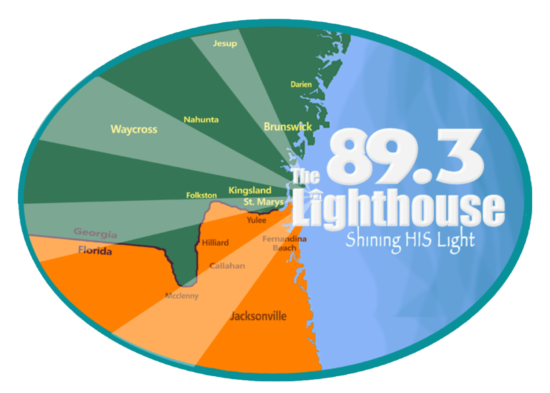 THE LIGHTHOUSE WECC FM 89.3 | 5465 GA-40 East St. Marys, GA 31558 | 912-882-8930 | 2021. Copyright. All Rights Reserved.