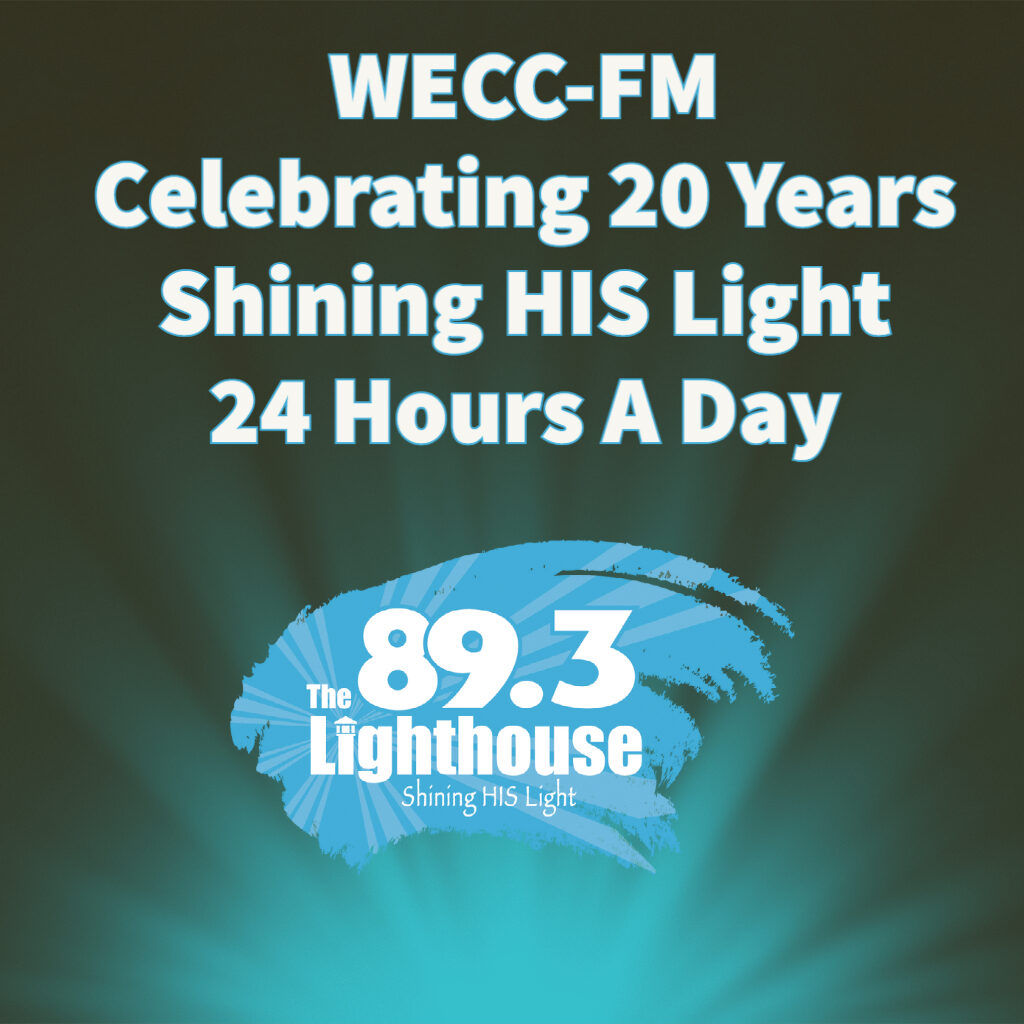 Welcome to The Lighthouse!
The Lighthouse WECC-FM is celebrating 20 years in the mission to Shine the light of God's Word in a dark world through music, teaching, and ministry in order to bring encouragement, inspiration, and hope! God has established and sustained this to work to shine His Light throughout SE Georgia & NE Florida on FM 89.3 and around the world online!
Let us Pray One For Another
Confess your sins to each other and pray for each other so that you may be healed. The earnest prayer of a righteous person has great power and produces wonderful results. ~ James 5:16
Please pray unspoken. Thank you
karen hoylman, May 25, 2022 - 11:51 am
Please pray for my cousin Beth"s husband, Jimmy who was diagnosed back in February with prostate cancer. He's been doing radiation treatments for the past 4 weeks. Still has 5 weeks to go but the oncologist reassured them it is curable so Beth is holding him to that. Thanks for your prayers.
HAS THE LIGHTHOUSE
BLESSSED YOU?
Please use the recording widget to "Start Recording" and send us a message.  Share with us how The Lighthouse is a blessing to your life.  If you have issues or questions please email Mark: mark@thelighthousefm.org
God has been so faithful over the last 20 years! We are thankful for the way He has used you...
I continue to listen, enjoy, and pray for your station!
Happy 20th! I know God started it all and Paul & Vickie answered the call and so many people got on board.
In Jesus The Lighthouse is really God's thing. Makes us so happy.
We have been so blessed by this station. When you don't have a home cchurch you can always depend on The Lighthouse to see you through the day. Thank you for shining your light.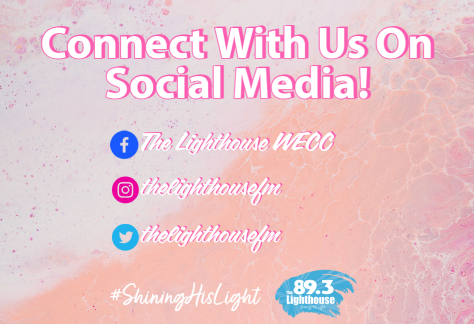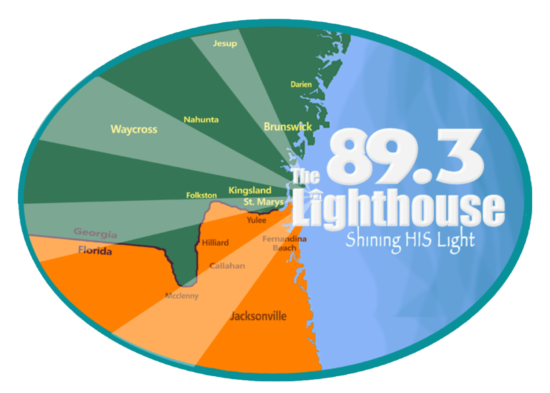 THE LIGHTHOUSE WECC FM 89.3 | 5465 GA-40 East St. Marys, GA 31558 | 912-882-8930 | 2021. Copyright. All Rights Reserved.